ADVICE: Never over plan, you will end up exactly as those who don't plan
Traveling for the first time to multiple cities and booking tickets ahead of time, then be disappointed that you have to lose part of it, because when time comes, all plans change.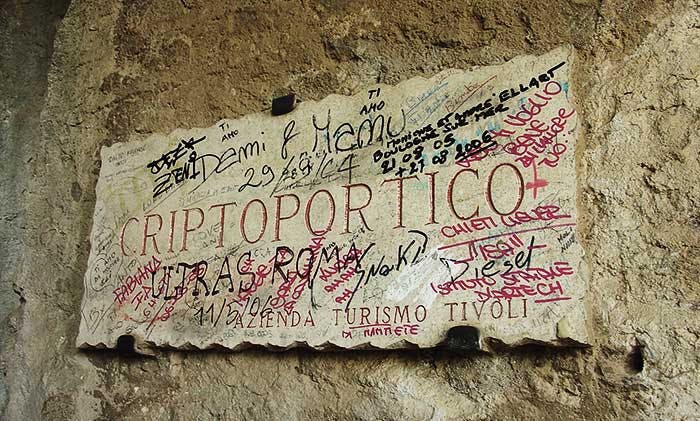 | Shutlogue
I love planning. Especially for trips outside. It is so cool and easy. Login to the Internet, search, find, reserve, print, or pay online.
Well, not so! The trip I was planning for was to Germany. Then I asked few people if they are interested to join, and got a handful of friends. Started finding hotels in Germany using booking.com. This site is really cool. You search for hotels within a specific date, and when the results come, there is a link to open hotels in Google Earth. When you click it (or save it and open in Google Earth), it loads the hotels in their locations, and it gives you details on each hotel, plus a link to take you directly back to the site, where you can see prices for the dates selected and make a reservation. Ain't that cool?
The useful thing about it is that you pick exactly the hotel location as you wish it to be. What I found to be more useful is searching Google Earth Community for train stations and railways for specific cities, and load them while searching for hotels. It is a great time saving tool.
Then we decided to expand the trip to make it to Amsterdam, Cologne then Paris. But it turned out to be very tedious so we decided to cut it down to Paris and Rome.
Two months later, I made the airline tickets on a specific date, and chose perfect hotels with dates and prices, made the reservations, then applied for the Schengen to the Italian embassy. I even bought the Easyjet tickets from Rome to Paris!
Turkish airline tickets came next, and I went to purchase them. Been told about the rudeness and ineptness of the Turkish people, and been warned about taking the Turkish airlines, but that day, I experienced it personally. When I walked out of their offices, I was ready to pay an extra 100 JDs if I can get another airline, which I did. Thing is, while we were figuring out other airlines in Dakkak (with this very sweet and smart lady) she gave us a multitude of options that made us within an hour, change the whole plan!
We changed the date, and the route (Rome-Paris-Rome, to just Rome-Paris! Did not know the option existed!) Changed airlines, changed hotels, and naturally changed prices (worst thing of the deal). I over planned for something that completely took a different track. And I had to pay in the middle: the Easyjet airline tickets are now half useless! Anybody wants an Easyjet ticket at a discount? Too late.
---