How I Fight Spam on All Levels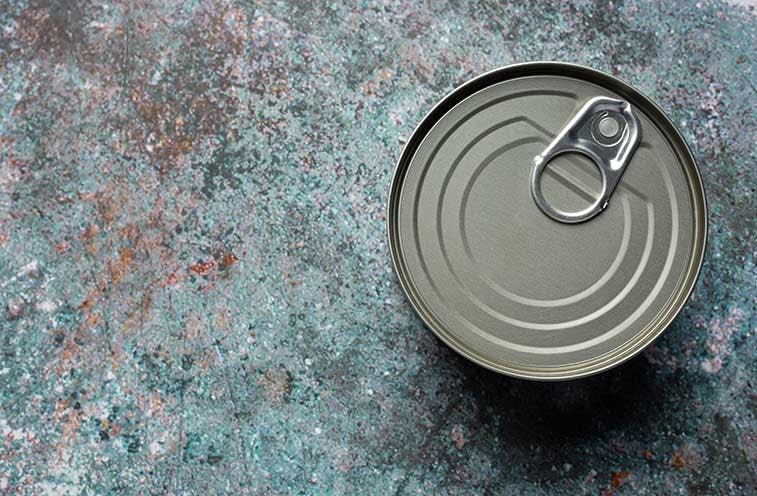 | Boiler Room
And I am not just talking about email spam, but rather spam of everything. Spam of redundant files on your desktop, spam of information when you hit search button on Google, spam of comments added to a blog, spam of little pieces clogging your nose - err, okay that last one is not avoidable!
Here is how I control most of them (nose spam included):
Email Spam
I have seen many online advices about this one, it is by far the most annoying kind of spam. Some people would rather not post their emails on the internet for public to avoid it, but when you give your email to someone you are actually risking the possibility of your email being forwarded to another, then another, in a chain that leads to a spammer eventually. Another way is for those idiots of your friends who want to "invite" you to a stupid hi-5-like website, using your corporate email!
Other people would post their email using the [at] and [dot] alternatives, so that spammers are not able to detect them. But it could get annoying sometimes. I have seen a comment once about someone making a JavaScript replacement to the email links once they are clicked. Still, a lot of headache.
I believe most people are the reason for the spam they get, the minute they see: enter your email to continue, they actually believe it! So to still live in that rosy world of free emails, setup a spam email. I use YAHOO emails which I think is catching every tiny bit of spam just well. Recently they enlarged the blocked emails list to 500! Yippee! Free email spam detectors are a lot better than those of paid emails. Hotmail blocks everyone! I mean everyone! I have to check the junk folder just in case I get an email from someone I know.
If you have a paid domain and email and would like to keep using that glamorous paid-for domain name, this is what I do: I use my Yahoo junk email, I have set-up forward emails using my elmota.com account (GoDaddy.com allows you to setup 500 forwards on their lowest rate plan), using whatever aliases I wish to have, like blog@elmota.com (oops, I am publishing my email), all emails sent to these aliases are forwarded to my Yahoo account which then takes care of most spam. With the aid of filters, I can have different inboxes on my Yahoo. It is working well for me.
Desktop Spam
STOP THE NOISE! I hate the way people misuse the desktop area, eventually you will end up with a cluttered area of files that you do not even remember what they are used for, and too afraid to delete any, just in case! In addition to the fact that the desktop area resides on the C partition, or that partition where you install Windows on. I am way too sensitive when it comes to electronic space. I made a folder on another empty partition, and named it zjunk, you might wonder why the name zjunk, no, I do not mean z junk, but because z is the last letter of the alphabet, I can get to the folder by sorting by name twice. Yes, I admit it, I lose my balance when I look at so many folder names trying to get to the one I want, and following the alphabets never worked with me. Thank God we can press the letter on the keyboard to get to the folder we want!
Favorites Spam
It's simple, in 90% of the times, you view the favorite link only once more. I personally do not save in favorites folder if I know how to get there again. Of course my arrogance cost me dearly many times before, one time I had to spend a week looking for a page I stumbled upon and thought I could get there again. I never found it! Being said, I still do not know the solution for this one. I swear I sometimes lose my way within the favorites folder itself.
But to make it a bit easier, I made a new folder on another partition named Favorites, with folders organized, and from time to time I would evacuate my Favorites Windows folder placing each in the right folder after I visit the page one more time. In case you were wondering how I access the folder at ease, I created a shortcut for the folder on my taskbar.
Nostrils Spam
I just let it run! 🙂
---